Parcel shipping Germany for business customers
BusinessParcel is our reliable basic product for national parcel shipping - without distance limits.
Get in touch with us directly!
Send parcels nationally - GLS is your specialist for sustainable package shipping in Germany
Business

Parcel
North or south, east or west - no matter where your customers are located, with GLS you can send your parcels weighing up to 40 kilograms, quickly and securely within Germany - and without distance limits. Our standard delivery time of less than 24 hours applies throughout Germany. With transparent shipment tracking, you can track your parcels right across Germany and your customers benefit from the various delivery options for recipients.
Sustainable dispatch
Standard delivery times
Personal contact in your local area
Comprehensive industry solutions (GDP)
Digital consignee signature
Transparency through parcel tracking
Our standard product for national shipping includes powerful features
Short standard delivery times
Transparent shipment tracking
Proactive information and options for consignee
Digital consignee signature
Liability included
Close personal support
Sustainable shipping with GLS Klima Protect
Your entire parcel shipment with GLS is sustainable
You receive an annual certificate from us
You can use climate-neutral shipping by offsetting the CO2 emissions in your communication
Maximum dimensions and weight for parcel shipping within Germany:
Width: max. 80 cm | Height: max. 60 cm | Length: max. 200 cm
Girth: max. 300 cm (circumference of the parcel plus longest side
Parcel shipping in Germany: As a GLS business customer, you benefit from our optional services
Would you like to cover additional shipping requirements for your company? With our additional services for parcel shipping in Germany, we will find the optimal solution for your shipping process together.
Other interesting products from GLS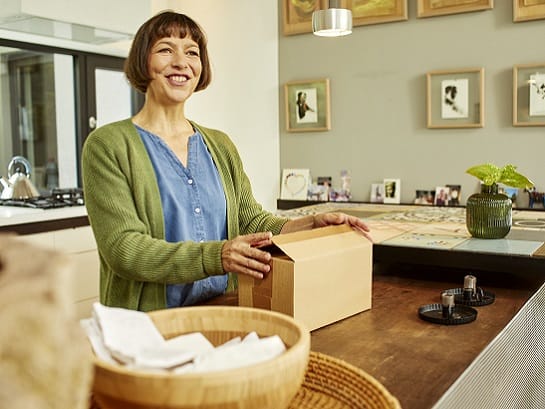 Send parcels nationally as a private customer
Would you like to send a parcel privately within Germany? With GLS you can also send personal items quickly and inexpensively. You can choose between delivery to any address or a more climate-friendly delivery to a GLS ParcelShop. Information on prices and the option to frank your packages online can be found in our GLS private customers section.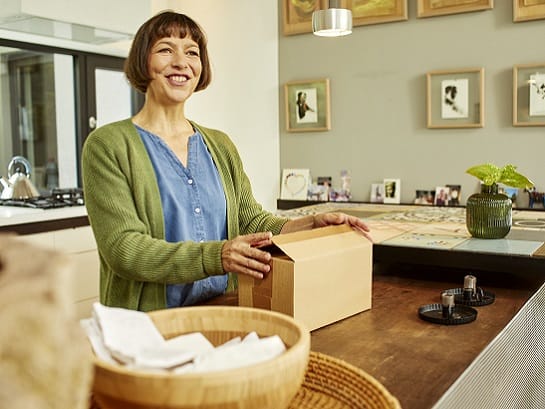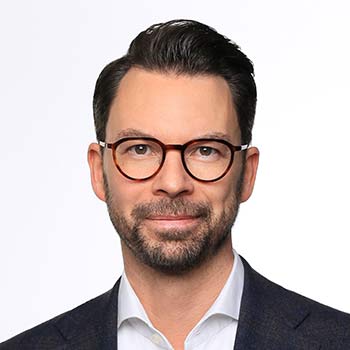 Proximity to the customer, a strong European-wide network and excellent quality – that is our DNA.
Dr. Karl Pfaff, CEO - GLS Germany GmbH & Co. OHG
Quick question: Do you also have a retail shop or branches?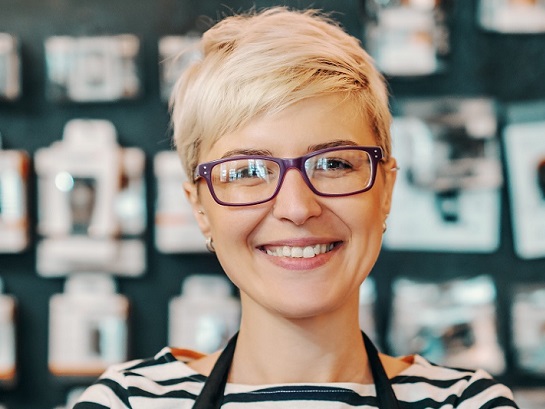 Then why not open a GLS ParcelShop and attract even more customers to your retail shop!
With a GLS ParcelShop, you create an additional link between your local shop or branches and the online business.


Additional income
Customer loyalty
Increased frequency
No risik
Latest technology
Sustainable dispatch
Relevant downloads for you as a business sender: