We are your specialist for B2B logistics
No matter if you need straight B2B shipping or multi-channel distribution. We understand your business for more than 30 years and together we will find the right solution.
Contact us directly!
We are your competent B2B logistics partner

Retail deliveries, spare parts shipping for construction sites and craftsmen as well as robust direct shipping processing - GLS offers you reliable services and high quality standards in parcel shipping for every industry. Together with your personal GLS contact on site, you can develop holistic B2B or multichannel solutions to move your business forward.
Sustainable dispatch
Short standard delivery times
Comprehensive B2B service portfolio, such as procurement logistics
Personal contact in your local area
Everything from a single provider: expansive network in Europa
High transparency for your dispatched goods
Logistics service: Powerful solutions especially for your business
Whether delivery, collection or returning goods - we always have the right B2C and B2B shipping solution. Our various services can be individually combined with each other. This enables us to work with you to create the optimal B2B strategy for your company and to take your preferences and needs into account. If you need more information about our services, simply click on the appropriate icon in the diagram below.
We are your reliable, high-performance business partner
Why? Read more here:
Together we plan your individual success
Successful B2B solutions must be developed individually and cannot be offered off the peg. That's why we take our time when advising you and work with you to develop needs-based solutions for a sustainable success story. When developing the individual B2B strategy for your company, we draw on our years of expertise and professional competence in parcel logistics.
Arrange a consultation meeting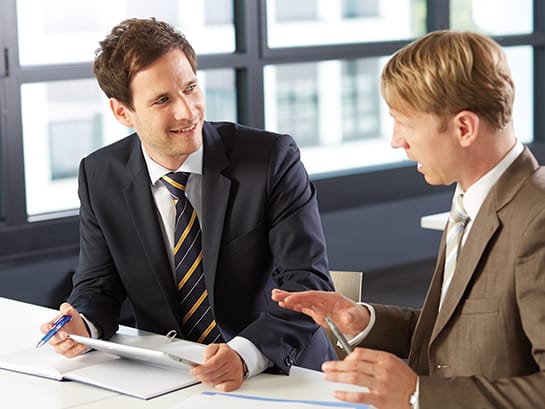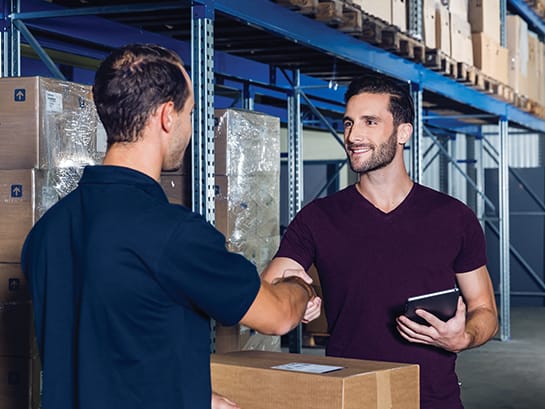 Multichannel distribution: With GLS you have one single point of contact for B2C and B2B logistics
Because we know that your sales channels can be diverse, we also have the right shipping solutions for multichannel strategies. For example, if you operate an online shop and rely on over-the-counter retail at the same time, we can support you with our knowledge of goods availability at the POS and drop-shipping, among other things.
Request multichannel solutions now
Benefit from our experience - renowned companies have been relying on GLS for years
With more than 30 years of experience in B2B logistics, we have already worked out special solutions for some well-known companies. Whether retail, automotive or construction - together we develop customised solutions for you to give you real competitive advantages!
Discover our industry solutions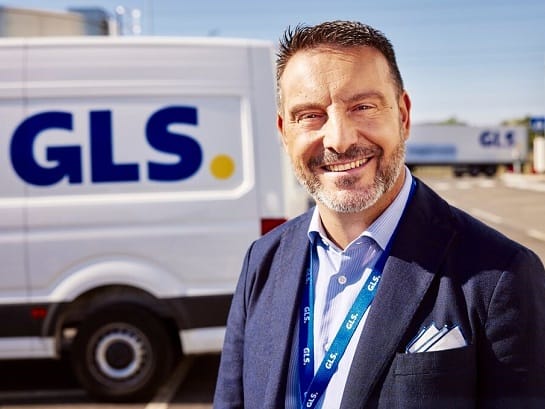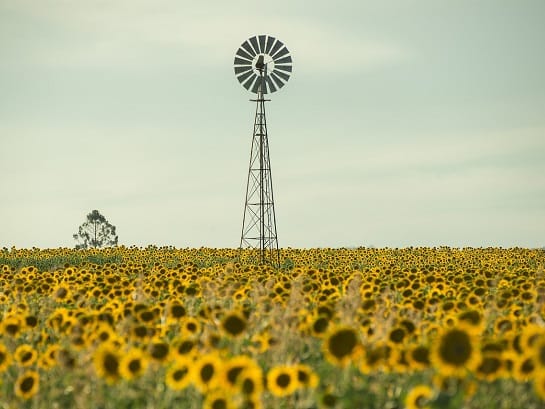 With GLS you lead the way in climate protection
Since 1 October 2019, GLS has been delivering all parcels in Germany in a sustainable manner - including B2B shipments. This means that you not only ship sustainably and make an active contribution to CO2 reduction, but also meet your customers' expectations. As verification, you can receive an annual certificate on request, which you can use for your sustainability report, for example.
Learn more about our sustainable shipping
Individual B2B solutions for your company
With our special B2B solutions, you can create real added values for your company. To find out what these are, ask for an individual consultation right away!
Request B2B advice
Top shipping solutions from just 250 parcels per year - Which is the best for your needs?
Request a callback now.
Let our business team advise you by phone.
We will call you back within 24 hours on weekdays.
Relevant downloads for you as a B2B sender