Parcel shipping with GLS from your preferred shipping system
GLS is integrated into over 30 partner systems. With the existing shipping APIs and plugins, you can easily manage parcel shipping in your system of choice.
Take advantage of the exclusive GLS products & services in our partner systems

GLS is integrated into a variety of shop, ERP and shipping systems or can be added to your familiar shipping solution via a plugin. In our collaboration with partner systems, we make sure that we not only enable you to create parcel labels smoothly, in addition, we offer additional functions such as integrated shipment tracking.
Find GLS plugins & interfaces at our partners
GLS is integrated directly into numerous shipping and integration solutions to suit your business or can be added to your familiar shipping solution via a plug-in.

Use our practical partner system finder directly!
Sorry - your parcel is empty
Please check your search request.
Parcel shipping with the partner system of your choice
As soon as you have become a GLS business customer, you will receive your customer and access data from us so that you can immediately start shipping in your system. Request your personal offer now. Your system is not yet connected? Please let us know so that we can find a personalized solution for you.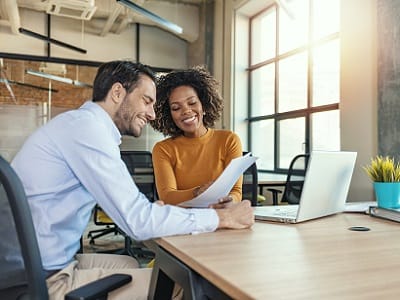 An individual customer offer
We will provide you with an offer that is customized to your wishes and needs. Simply make a non-binding inquiry now - we will get back to you as soon as possible.

Not in the mood for a partner system? We provide you with a GLS shipping solution that makes you happy.
There are many requirements when it comes to professional, fast and reliable shipment processing. GLS has its own shipping system for all requirements and parcel volumes - both online and offline. Profit from efficient and time-saving shipping processes today.
Discover our own shipping systems