Open a ParcelShop - it's easy with GLS!
You have a lot to offer: attractive opening hours, proximity to customers, best location. Your kiosk is therefore perfectly suited as a parcel shop. Offer your regular customers an additional service and bring online shoppers into your shop now!
Kiosk & ParcelShop - a perfect match!

Your kiosk is the heart of the neighbourhood. Whether for a small purchase, a good coffee, tobacco, sweets or freshly baked goods - people meet at your shop. Your customers rely on you and take advantage of your offers from morning to night. What could be more natural than to offer them another service? So turn your kiosk into a ParcelShop now! Your customers benefit from the attractive GLS services, bring and collect their parcels - you yourself increase your turnover and expand your customer base. A real win-win situation for everyone involved!
Now even more attractive: your kiosk will be
a crowd puller

Surprise your neighbourhood with great news: your kiosk opens a GLS ParcelShop! Your customers can now not only do their small shopping, but now also pick up and send their parcels.

Become the only shop in the area to offer this convenient option! Because thanks to your extended opening hours, you offer your public particularly flexible options.

With a ParcelShop, you not only stand out from your competitors - you also take advantage of the ever-increasing number of online shoppers who will in future conveniently do their parcel shipping at their kiosk around the corner.
1
2
3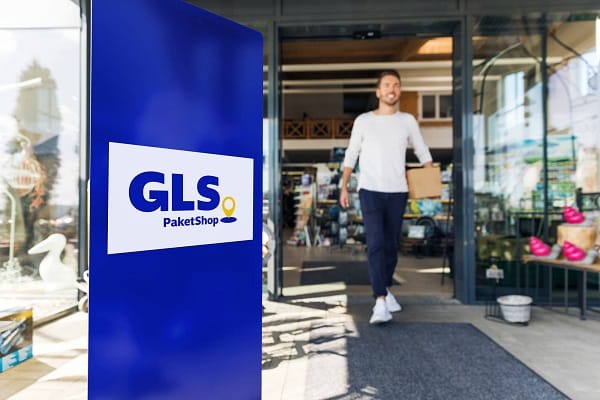 Bring new customers to your kiosk
1
As a ParcelShop partner, you benefit from the growing online trade and gain online shoppers as a new customer group. Ship sustainably with GLS Climate Protect and become part of this responsible change.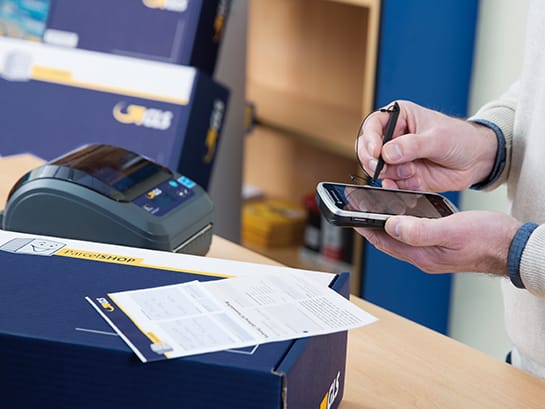 State-of-the-art technology for you and your customers
2
GLS provides you with all the tools you need to receive and hand over parcels efficiently. Thanks to state-of-the-art technology and intuitive operation, you can not only work quickly, but also delight your customers with an additional service.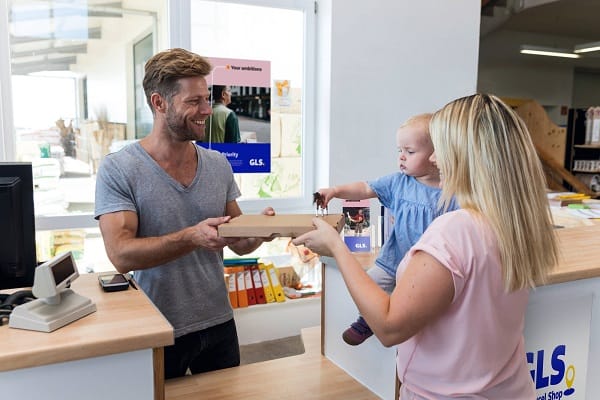 You already have another ParcelShop? No problem!
3
Our customers are very important to us, which is why as a GLS ParcelShop partner you also have the option of offering other parcel service providers in your kiosk. This way, all your customers can pick up or send their parcels quickly and conveniently in their familiar surroundings.
Previous
Next
Increase the volume of customers in your shop
Increase your profit through additional revenue
Would you like to make more profit
for your business? Get in touch now.