European shipping from a single source
Precisely coordinated scheduled transports and modern GLS distribution centres connect European countries without external partners.
Contact us right away!
International parcel delivery – we are your specialist for Europe-wide shipping
EuroBusiness

Parcel
GLS offers you the largest autonomous European parcel network without external partners. As a GLS business customer, you can therefore send parcels to all major markets throughout Europe in standard delivery times of 24 to 48 hours. We usually deliver to regions further away from the metropolitan areas within 72 to 96 hours.
Flexible solutions
Standard delivery times
A contact partner for all countries
Largest network - all from a single provider
Digital consignee signature
Transparency through parcel tracking
We will find your shipping solution - even across borders
Fast standard delivery times
Digital consignee signature
Own national companies in Europe
Parcel tracking even across national borders
Customer service from a single provider
Proactive information and options for consignees
Maximum dimensions and weight for international parcels:
Width: 80 cm | Height: 60 cm | Length: 200 cm | Weight: 40 kg
Girth: 300 cm (circumference of the parcel plus longest side)
Standard delivery times within Europe at a glance
How quickly parcels reach their destination from Germany - specific delivery times will depend on the individual customer setup.
As a business customer, benefit from our additional services for international shipping
Whether Pick&ShipService or CashService - supplement your shipping abroad with our optional services and obtain the optimum shipping process for your business.
Other interesting products from GLS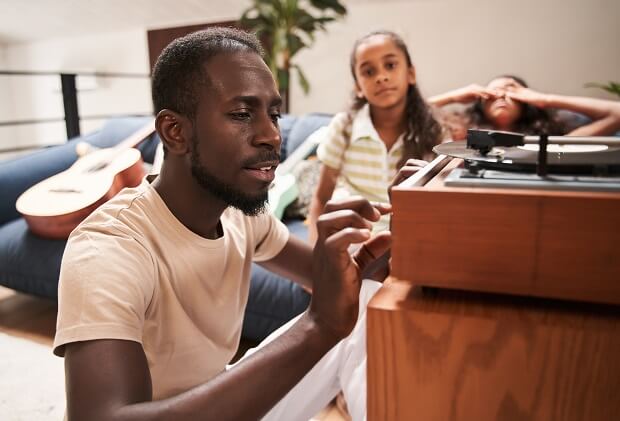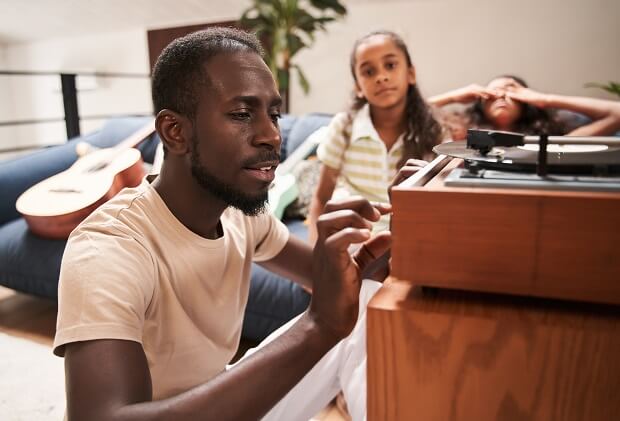 Do you know about our Europe-wide express shipping?
Urgent goods and documents reach their destination reliably and quickly via express delivery within Europe. GLS delivers time-critical consignments internationally - before close of business on the next working day in many countries (Saturdays optional).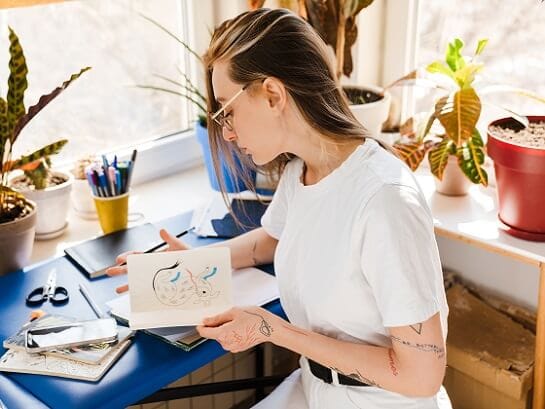 Sending parcels internationally as a private customer
Of course, as a private customer you can also send parcels to other European countries with GLS. Information on the destination countries, shipping details such as standard delivery times and prices as well as the option to frank your parcels online can be found in our GLS private customers section.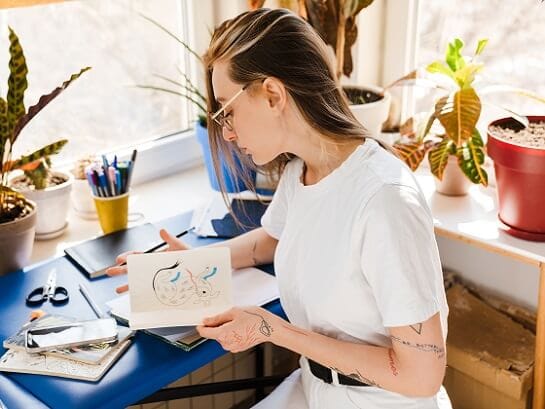 Relevant downloads for you as a business sender: