The solution for your sector
As one of Germany's leading parcel service providers with over 30 years' experience, we know the challenges within your sector. We are your specialist for customised industry solutions.
Become business customer now!
Customised logistic solutions especially for your industry sector

Do you need direct deliveries to the end customer on a construction site? Or does your sector require pick ups at the point of sale and return to your warehouse?
Customised and sector-specific shipping solutions are our daily business. Together we will analyse your business opportunities and create real competitive advantages in your value chain.
We deliver high quality for every sector
GLS stands for high quality with a focus on customised industry solutions for B2B, e-commerce and multichannel sales - offering national, international and express shipping all from a single provider!
We want you to grow sustainably with the help of an integrated logistics strategy especially for your sector.
Individual shipping solutions - which is best for your sector? Get us to call you back right away.
Allow our business team to advise you over the telephone.
We will call you back within 24 hours.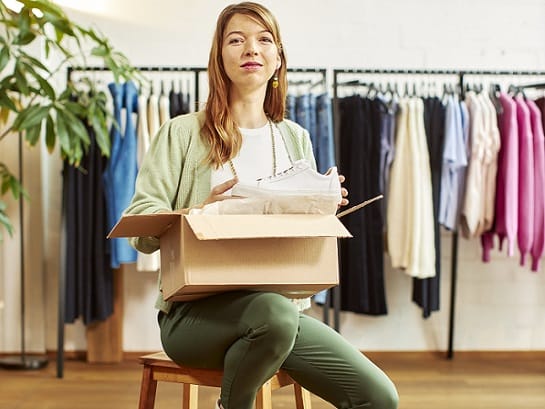 National parcel delivery
Reliable and transparent parcel shipping all over Germany. Thanks to our large range of product and service combinations, we can be as flexible as your business requires.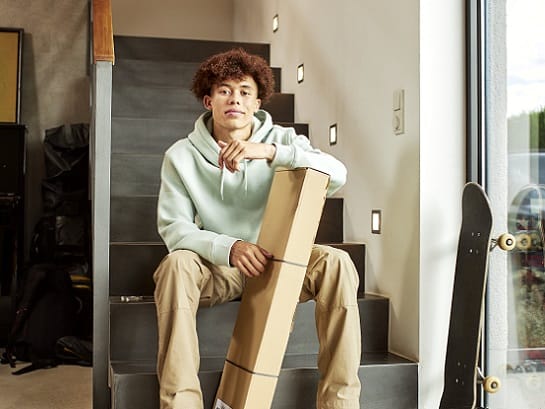 Global parcel delivery
As one of Europe's leading parcel service providers, you can rely on GLS for excellent international shipping services.