GLS transport partner - on the road in local and long-distance traffic
GLS transport partners are independent transport companies that work with GLS to get parcels and freight to their destinations in Germany and Europe safely and on time. Our transport partners are carefully selected and are an important part of our high-quality service for our customers. We place great value on a trusting cooperation in which quality, reliability and environmental compatibility are important to both sides.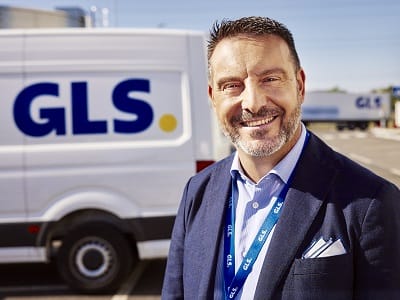 That's why we rely on transport partners
Cooperation with experienced transport companies enables effective logistics both for long-distance transport and for the collection and delivery of parcels in local transport. The partner companies know their markets and local conditions best and can thus plan optimal routes. After all, careful planning of the delivery is crucial for a smooth process and fast delivery.
Become a GLS transport partner
In the long-standing business relationships with our transport partners, we build on sustainability and trust. You can find out how you too can become a GLS transport partner and how you can benefit from this on our informative and detailed GLS Group landing page. There you will find all the important information, frequently asked questions and answers and you can also apply online.