Return - simply send your parcel back
Shopping online and returning the goods without much effort? With GLS, returning goods is easy.
Returning parcels made easy with the GLS returns service

The trousers do not fit, the wrong colour was delivered or the goods were already defective on arrival - it can always happen that you are not satisfied with an order. To enable you to return your ordered goods as quickly and conveniently as possible, GLS offers a simple and sustainable returns shipping service. In just three steps, you send your package back to the sender.
3 steps to send parcels back with a return label:
1. Locate the return label
Generally, the seller decides on the type of return labels (also called return slip or return note) to be provided. You can find out where your return label might be by clicking on the button below.
2. Pack up the item
Pack your item and remove any old shipping labels from the parcel. Then stick on the return label so that it is clearly visible.
3. Return the parcel and send it back
Do you want to be environmentally friendly when returning your items? Then you've come to the right place" Simply drop off your parcel at a GLS parcel shop near you - we'll make sure that emissions are saved as much as possible by bundling it with several other parcels.
How to find your return label
Your seller decides how you receive your return label. There are several options for the seller to choose. We recommend the following steps to help you locating the return label:
Return label in the parcel
Check whether your return slip is already in the parcel.
Seller's website
Check whether there is any information on the vendor's website regarding returns shipping. You can often create your return label directly from the website too.
QR code
Check if you have received a QR code from your online retailer.
Contact seller
If all three options are unsuccessful, contact your seller.
Of course, you can also return parcels without a return slip. However, it is better to find out the return address of the retailer in advance and who will bear the costs of the return. You can then either frank your parcel on our GLS online platform or conveniently handle the entire shipping process at a GLS ParcelShop close to you.
Return Zalando parcels with GLS
We have good news for all Zalando customers: If your ordered dress or jumper does not have the right size or not meet your expectations, you can now also return your parcel to Zalando with GLS.

All you need is a Zalando returns label with the GLS logo printed on it and one of over 7,500 GLS ParcelShops near you.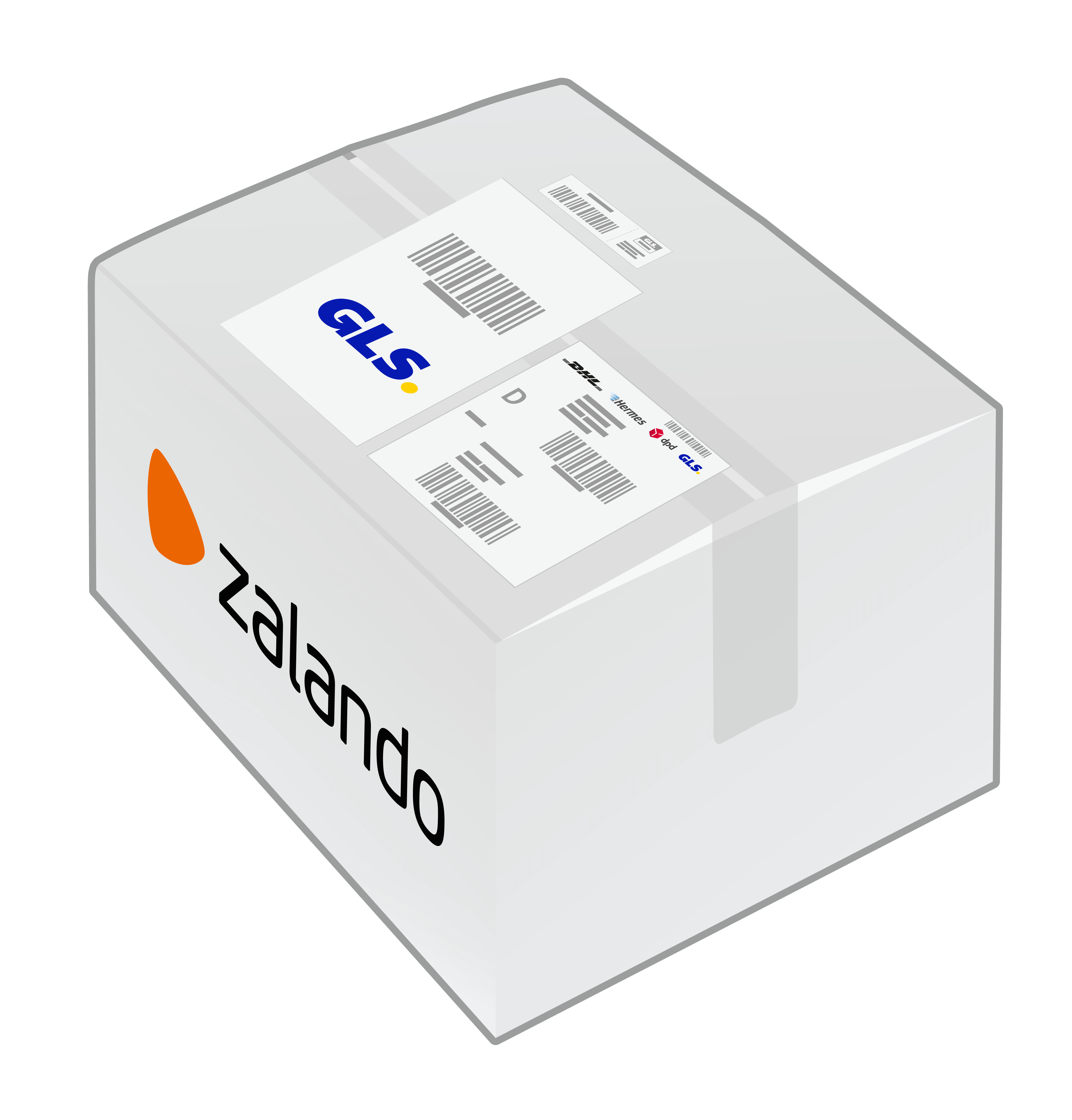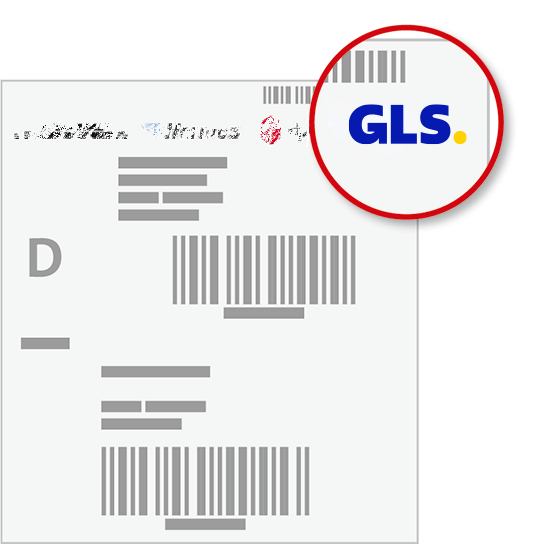 And this is how it works:
Check whether a GLS logo is printed on the return label.
Stick the return slip onto the return parcal.
You will find your GLS ParcelShop here
No GLS ParcelShop found in the immediate vicinity?
If you can't find a GLS ParcelShop nearby, we would be very happy to receive a tip from you. Simply click on the button below to suggest a shop close to you as a potential GLS ParcelShop. We cannot promise that your proposed shop will become a GLS ParcelShop, but we will definitely do our best!
Downloads & quick links relevant for you as a sender