Firewood shipping
Firewood can also be shipped in small packages via parcel service providers. Particularly logs made of high-quality firewood such as beech have a high dead weight. In addition, sawn wood can have sharp edges or pointed corners. Therefore, good packaging is particularly important when shipping firewood in parcels.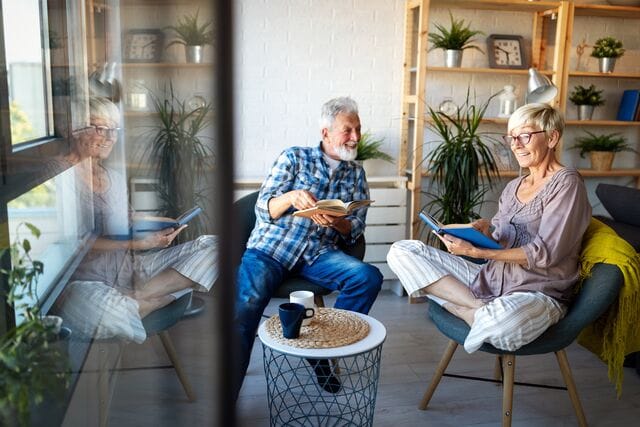 Thanks to firewood shipping: enjoy a cosy fire in the fireplace
A cosy fire in the fireplace or tiled stove turns every home into an oasis of well-being. With your firewood, you provide cosy warmth at any time of year. Would you like to transport your firewood or ship it safely without too much effort? The following packing instructions will help you to do so.
Packing firewood: This is how your firewood arrives safely and securely
If you want to transport firewood, only use sturdy cardboard boxes made of high-quality and water-resistant, at least double-wall cardboard. Make sure that corners, surfaces and edges are protected.
Please do not place the logs loosely in the box. The sharp-edged logs can then slide back and forth in the box and thus damage the box.
Secure inner packaging helps to ensure that the cardboard box is not damaged. If the cardboard box does get damaged, the inner packaging ensures that no logs are lost during firewood transport.
It is best to pack the logs in a net or bag made of nylon or other tear-resistant material first.
If there are still any cavities, fill them so that the shipping goods cannot slip inside.
If you are transporting firewood in a parcel, the same maximum dimensions for parcel size and weight apply as for all other parcels. This is the maximum size and weight of your parcel:
- height 60 cm, width 80 cm, length 200 cm
- girth 300 cm
- weight 40 kg (express international 50 kg)