Receiving parcels with GLS: simple & flexible
Never miss a parcel delivery again, even if you are not at home: With GLS, you decide when and how you want to receive your parcels.
Receiving parcels conveniently - all services for consignees

Are you expecting a parcel? With GLS you receive parcels flexibly and conveniently or you can have them picked up by an authorised representative. You have numerous options for receiving your shipment or possibly redirecting it.



Decide for yourself how, when and where you want to receive your parcel.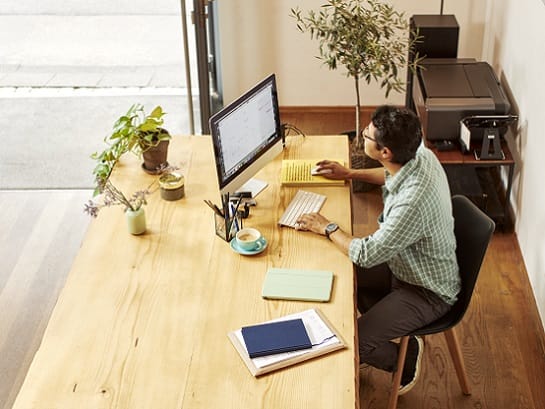 Issue general drop off permission


Are you often not at home, but don't want to pass up direct and secure deliveries? Simply specify a drop-off location of your choice so that we can deliver your parcel even if you are not at home.
Change preferred location at any time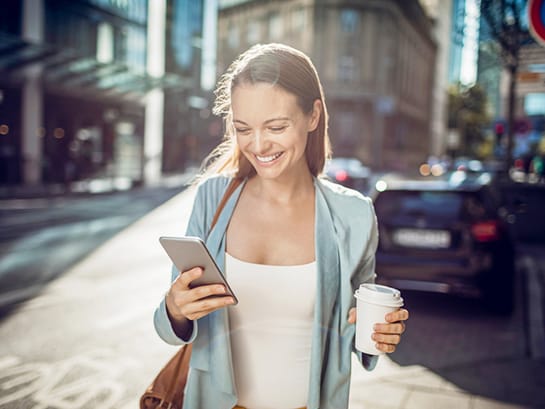 Change the delivery options of your parcel


If we are unable to meet you at home, you can choose a new delivery option for your parcel, for instance delivery to a ParcelShop near you. Of course, this service is free of charge for you.
Issue a written parcel pickup authorisation: Having parcels picked up at a GLS ParcelShop
Your parcel was delivered to a GLS ParcelShop and you don't have time to pick it up yourself? With a written parcel pickup authorisation, you give a person of your choice the permission to pick up your parcel. In addition to the parcel pickup authorisation, the authorised person must also bring an official identity document with a photo in order to be able to identify him/herself.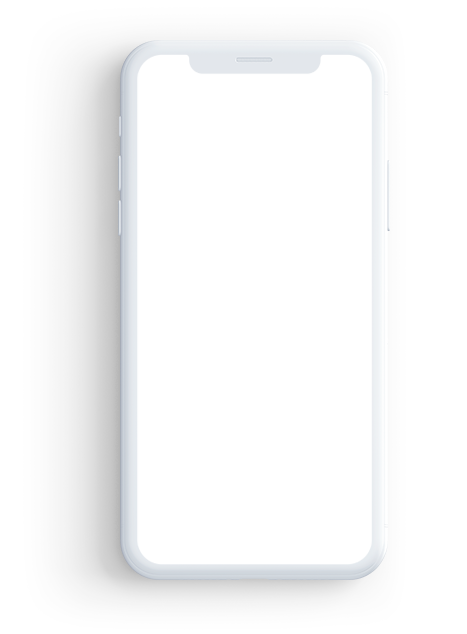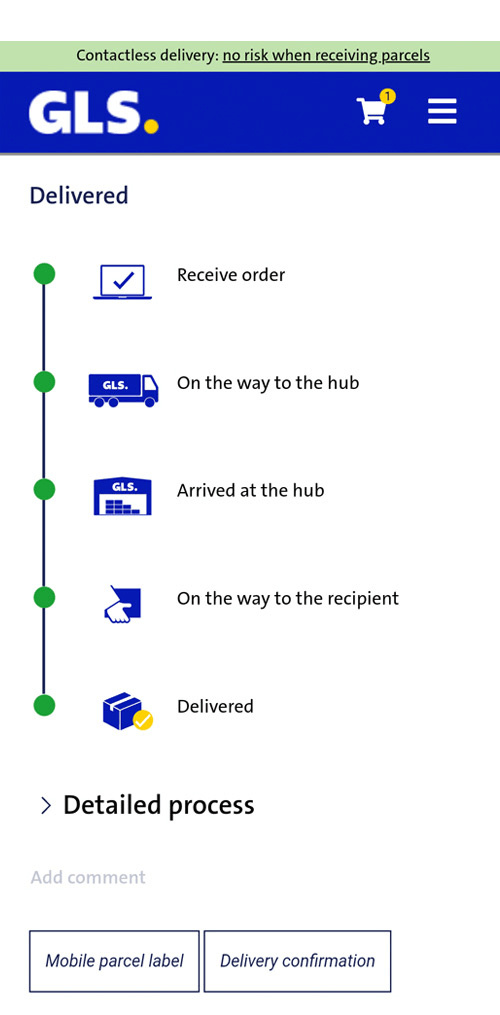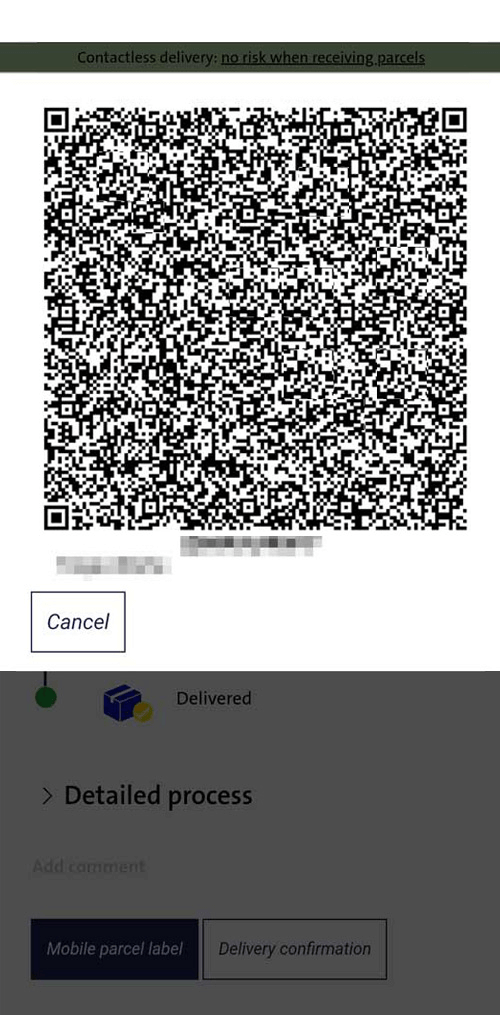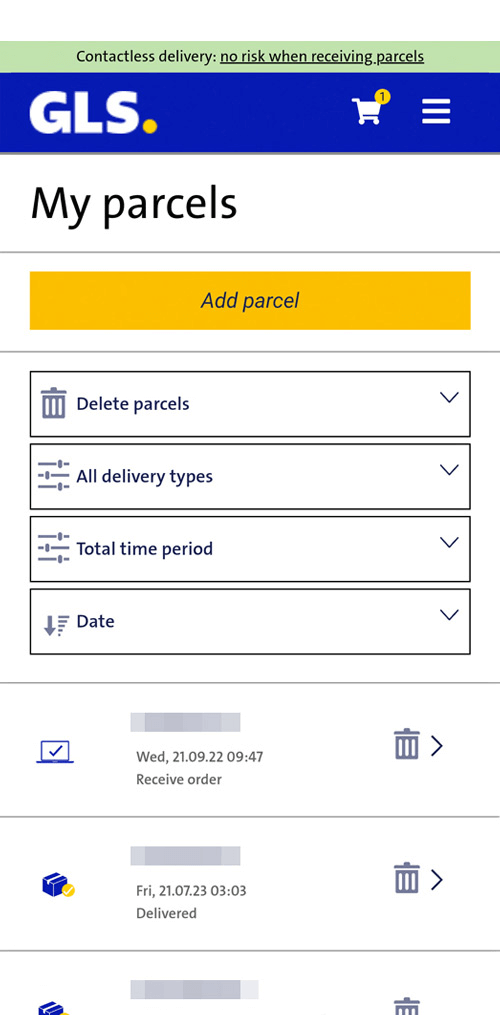 Always up to date with the GLS app
Whether on the road or at home - GLS is always with you. The GLS app is designed to meet the needs of recipients and shippers and offers you many functions. User-friendly operation makes sending and receiving parcels child's play.

The GLS app is free and available for download for iPhone users in the Apple App Store, while you can find the Android version in the Google Play Store.



Parcel tracking


Thanks to an automatic synchronization of data, you always have the current status of your parcel in view. You can also conveniently reroute your parcels or opt for a different delivery option in the GLS app.




Mobile parcel label

Use the convenient and quick option to create your parcel label as a QR code. Show the QR code on your smartphone when you drop off your parcel at the GLS ParcelShop. The ParcelShop employee will scan the QR code and print out the parcel label.

Your parcels overview

Access anytime, anywhere: Save all the GLS items you have sent and received in the app. This way you always have an overview of all your parcels.
Relevant downloads & quick links for you as consignee